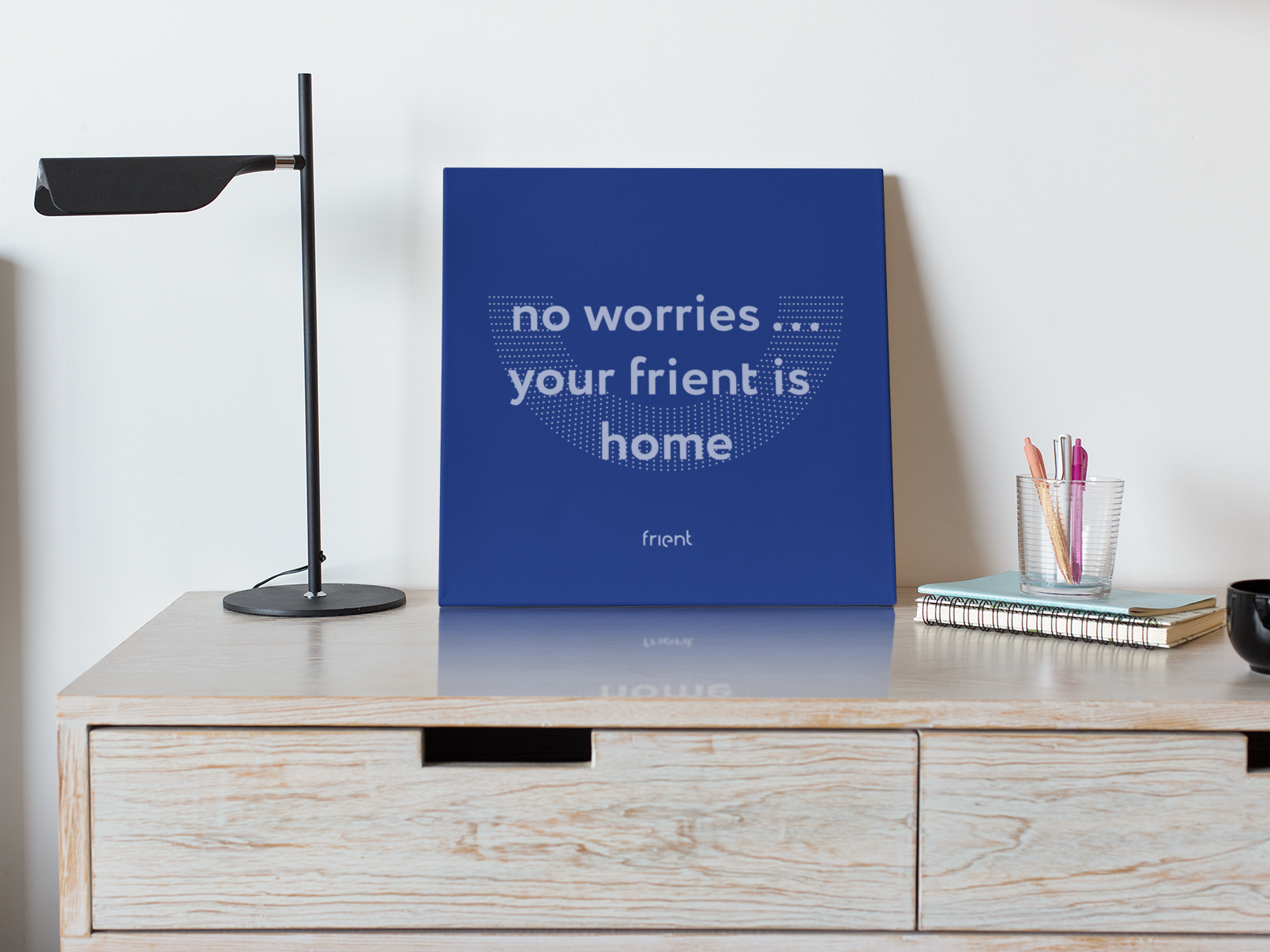 High-quality smart home products
Frients are high-quality wireless devices that help you look after your home and automate your everyday life.
Use the friently sensors and alarms to control your home remotely and monitor your energy consumption. If you have elderly relatives living alone, frients can help you watch over them and give you peace of mind that your loved ones are safe.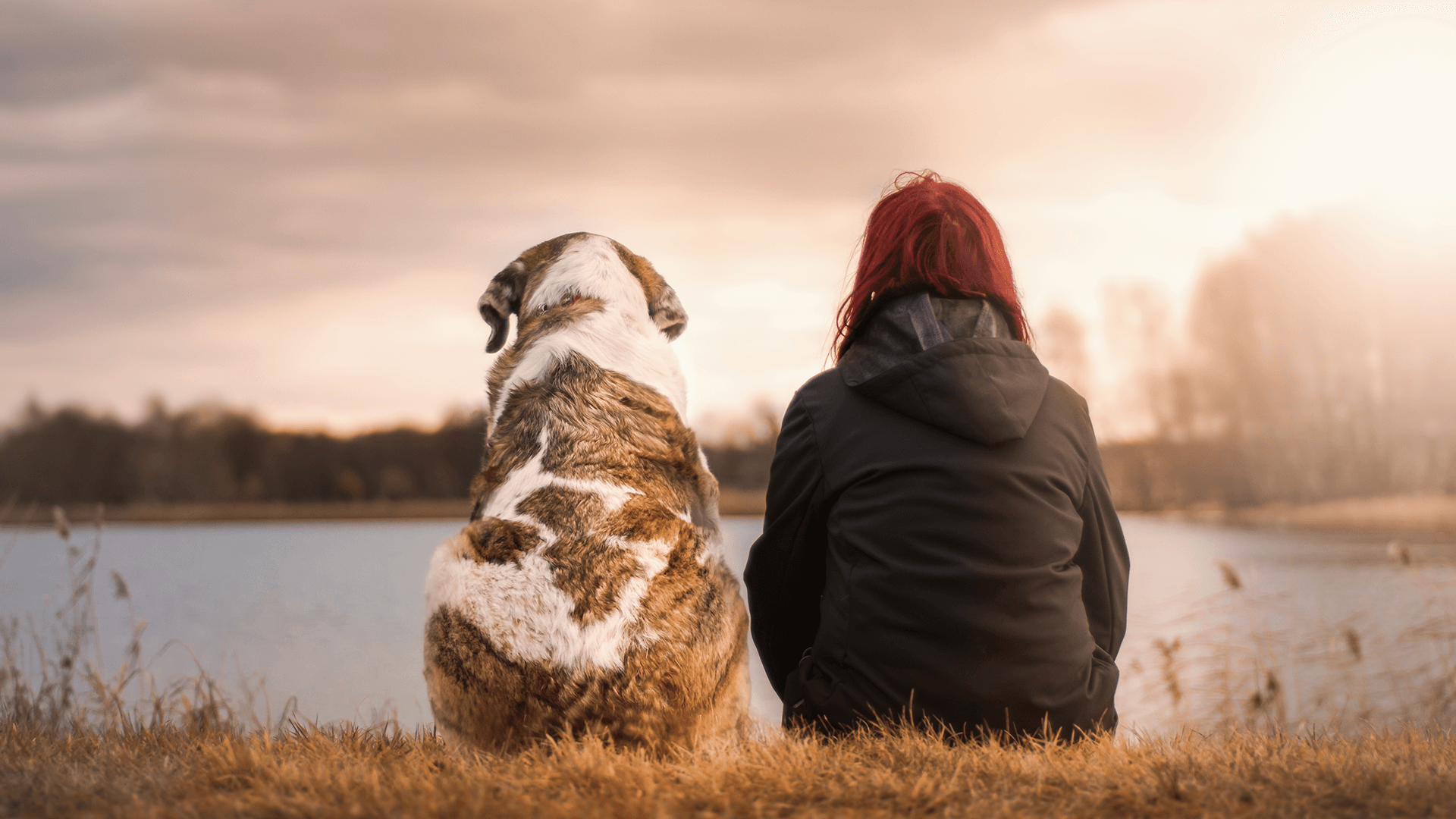 A day with a frient
Experience how the right frients will make your everyday life more comfortable, secure, and greener.


Friends of frient
People talking about you is not always a bad thing.
Easy to set up
"Hi! I bought your system with a total of 16 Intelligent Smoke Alarms, 1 Intelligent Heat Alarm, and 1 Smart Humidity Sensor. I am really pleased with how easy the system is to set up. So simple!!!" - Pål L. from Norway
Works well with Zigbee
"In contrast to the cheaper versions from China, the Water Leak Detector is a product that is really Zigbee compliant and works. Recommended." - Thijs from the Netherlands
Great Motion Sensor
"Great Support and great Motion Sensor! Tried other PIRs before that did not function all the time." - Guido W. from Germany
Wanna be frients?
Stay in touch with your frients. Be the first to meet new frients. Get tips and tricks for your smart home.