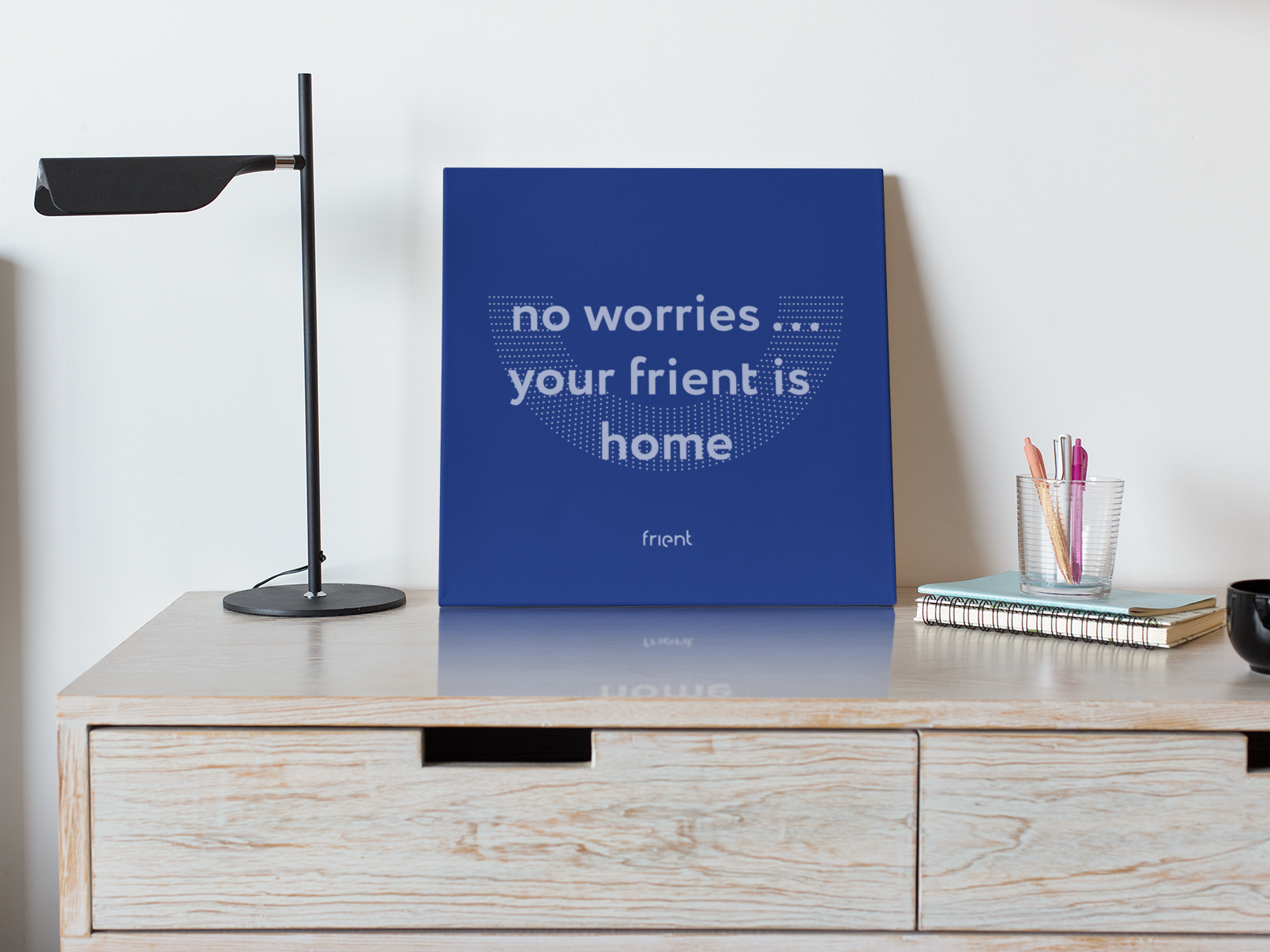 A friently addition to your home
But what is a frient, you ask? Frients are wireless smart home devices that help you look after your home and automize your everyday life.
Use the friently sensors and alarms to control your home remotely. With your new frients, you can turn off the main light without getting out of the bed again or check if your child left the Playstation on standby.
If you have elderly relatives living alone your frients are there to help you watch over them and give you peace of mind that your loved ones are safe.
Say hello to your new frient
Do you need a frient to keep an eye on your home at all times, someone to warn you in case of an emergency, or someone to help you lower your electricity consumption? Find the frients that match your needs.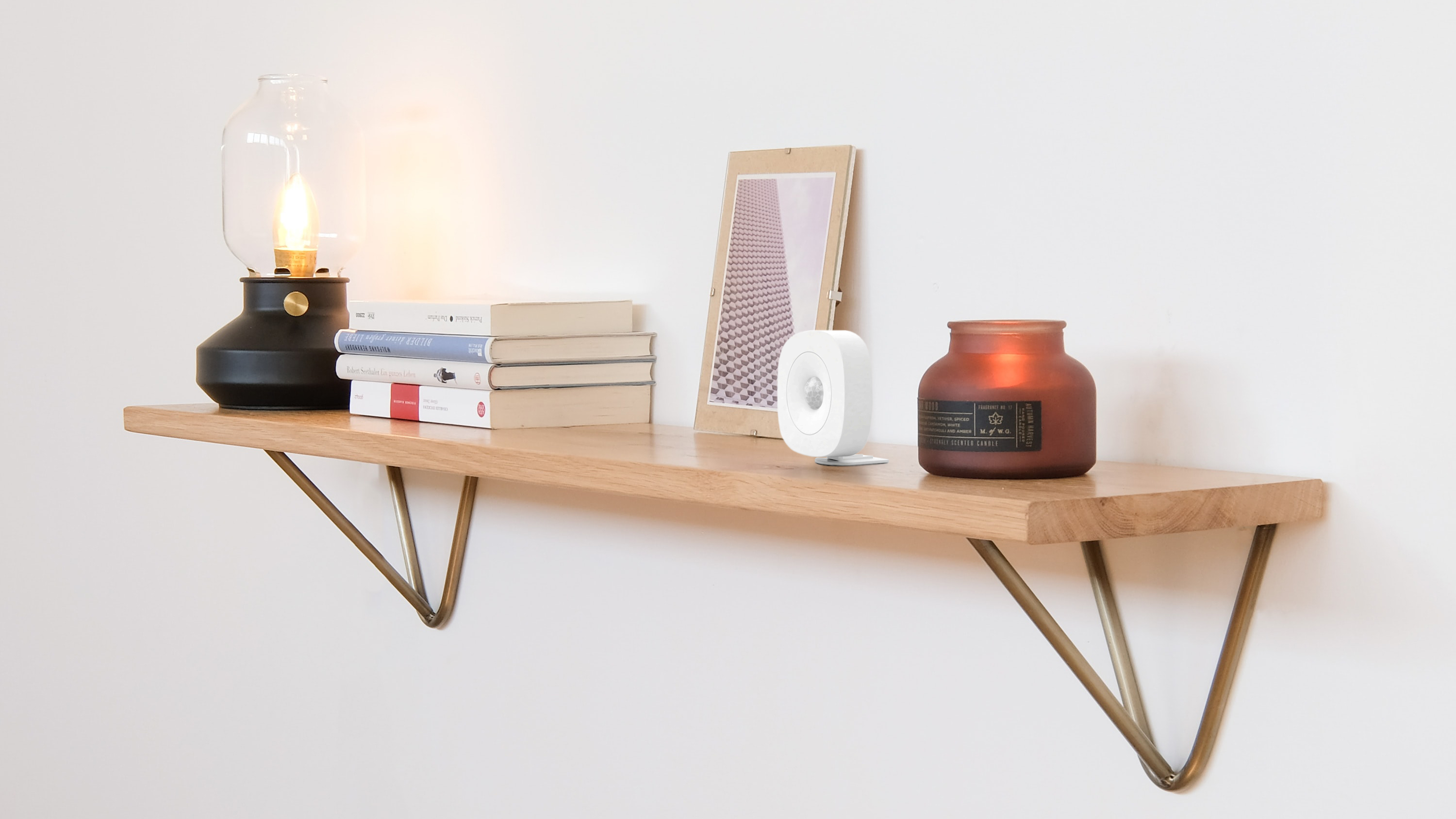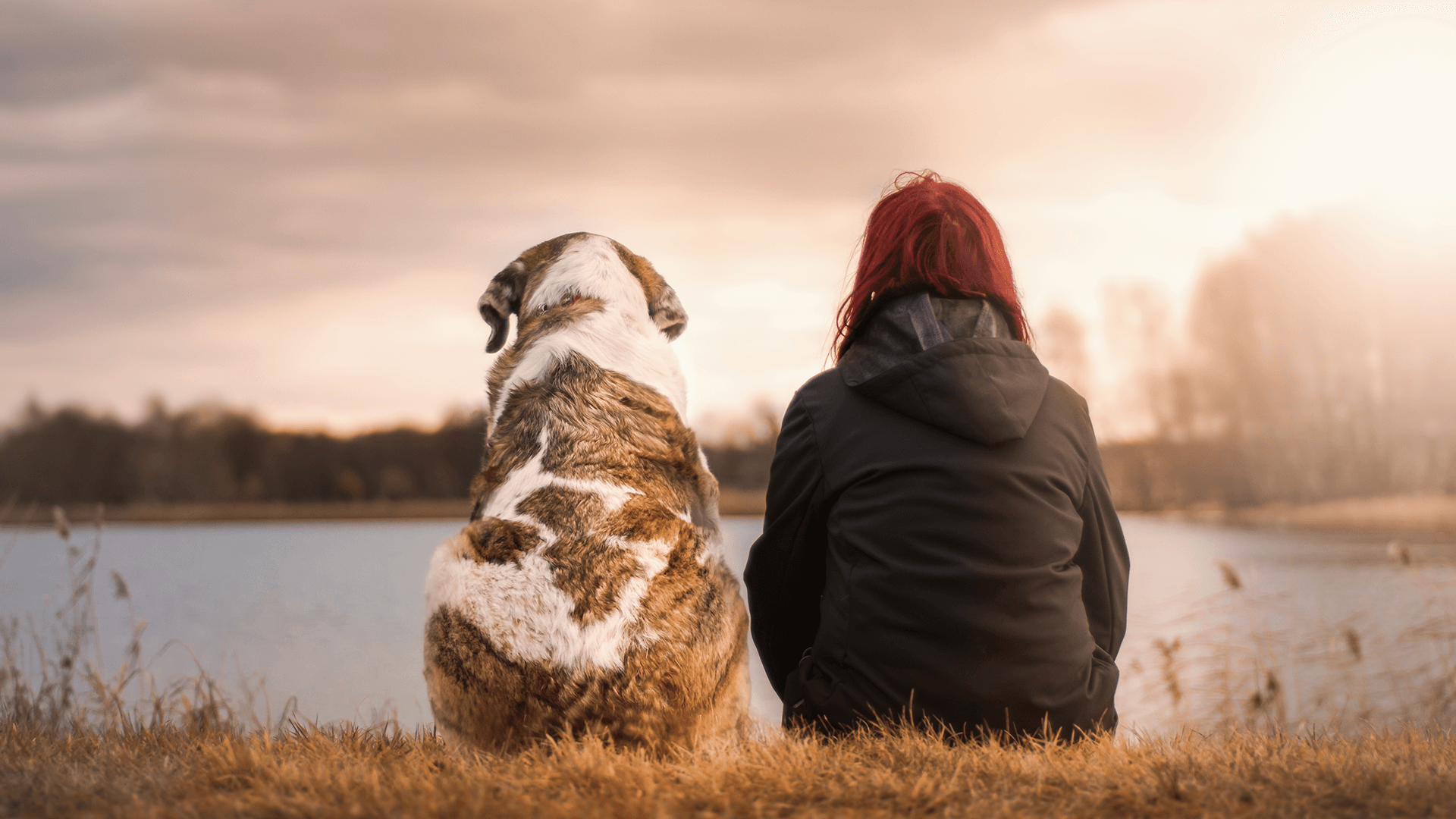 A day with a frient
Experience how the right frients will make your everyday life more comfortable, secure, and greener.
Wanna be frients?
Stay in touch with your frients. Be the first to meet new frients. Sign up for the frient newsletter.