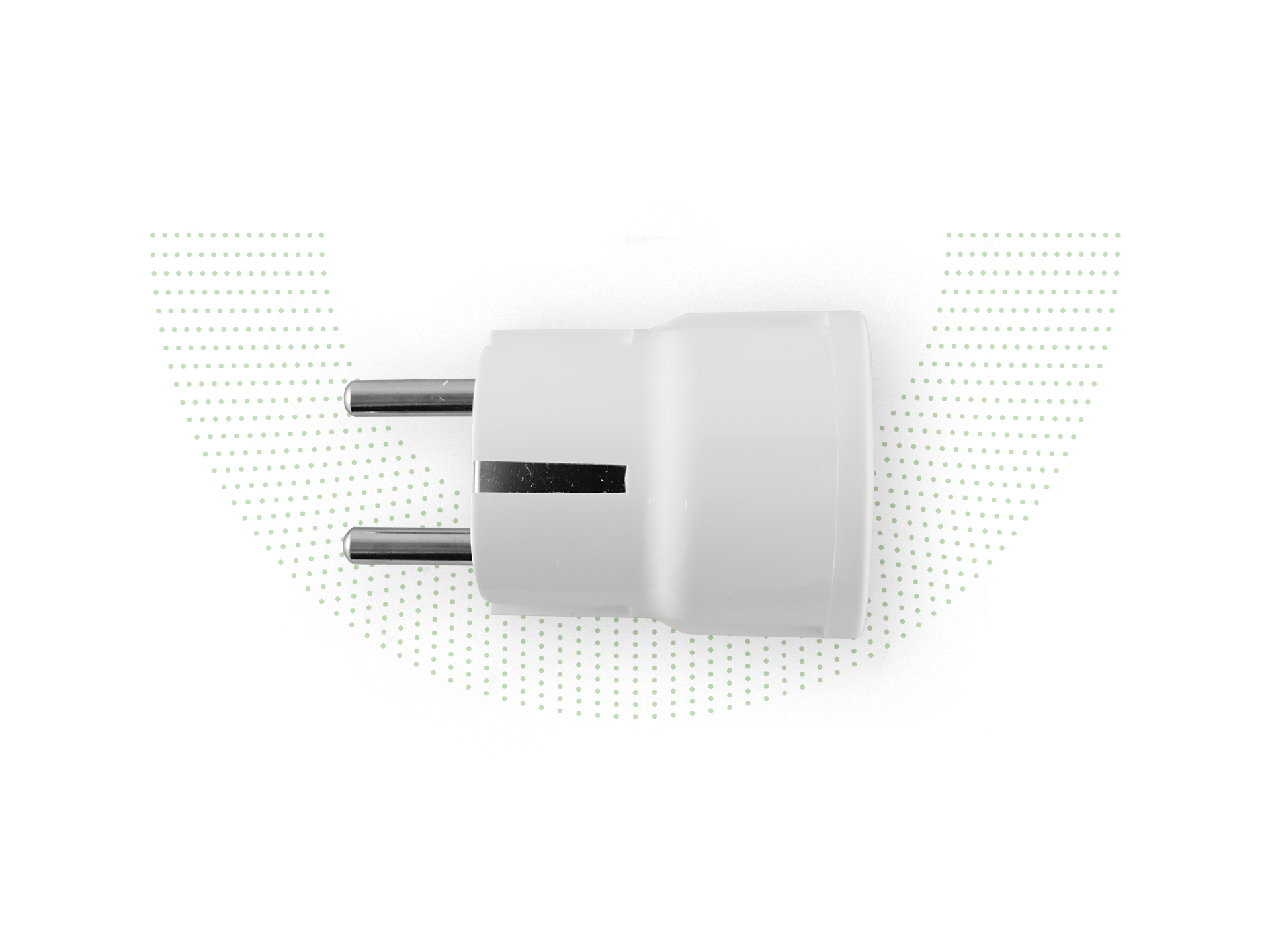 On, off, on, off
Smart Plug Mini
Imagine always having a frient helping you control your electrical appliances and lowering your electricity consumption. Someone who helps you turn on your appliances when you need them. But also, someone who turns them off when you're not using them to help you save money.
Now that's a frient!
Are you in control of your home?
Or do you need a friently hand?
The smart plug is an intelligent electricity consumption tracker and switch – in one. Simply plug the Smart Plug Mini into a power socket and connect your kettle, TV, electrical radiator, or another electrical appliance. Now, you can monitor the consumption and start turning the appliances on or off. It doesn't get easier than that!
Want to know how much electricity you used watching TV? Your frient will give you an overview on your phone. Want to turn off the TV? No need to leave the couch. Grab your phone, and it's done.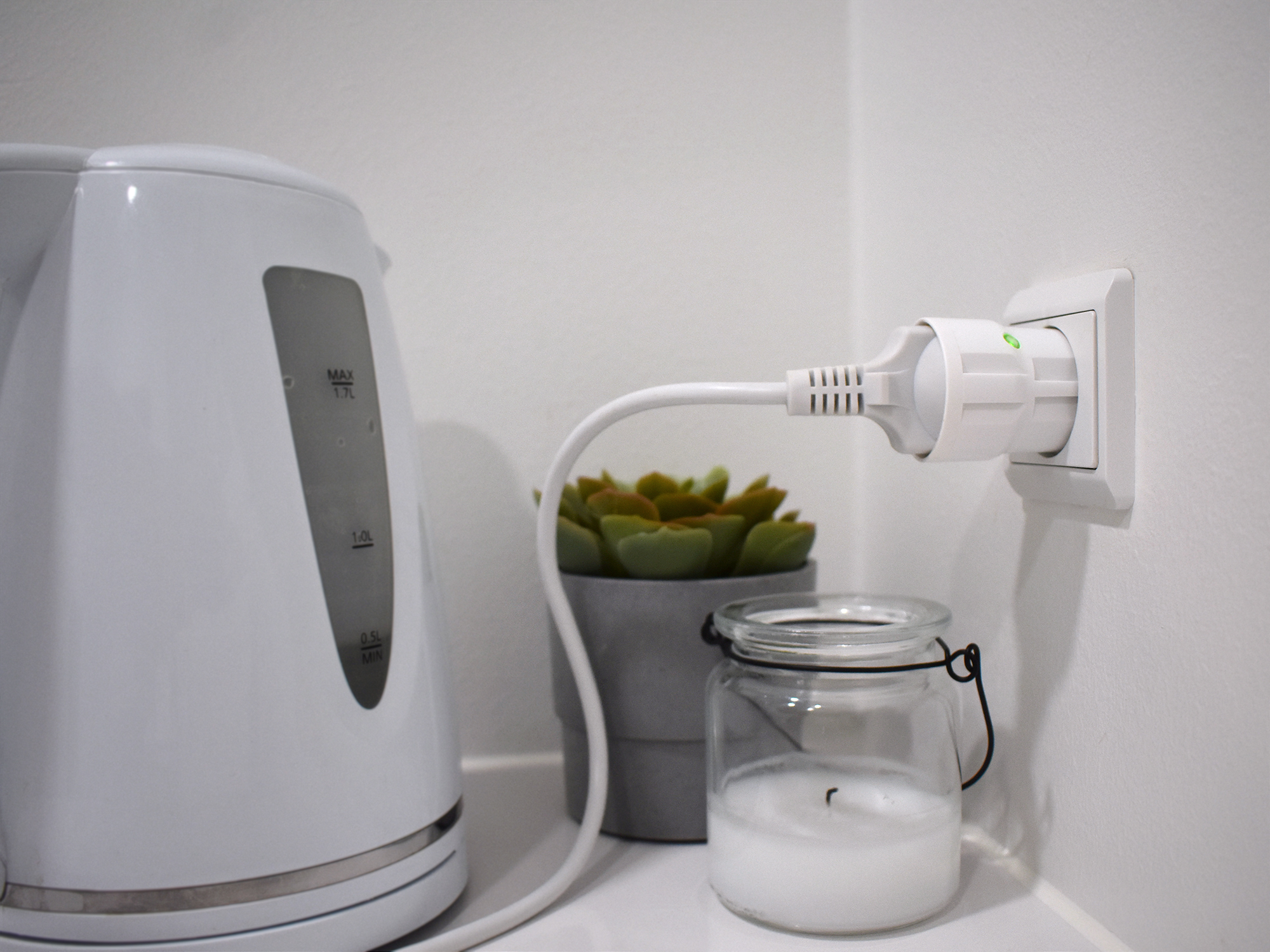 That's what frients are for
Letting you control your appliances
Remote on/off switching
Tracking your electricity consumption
Automate your home
The friently Smart Plug Mini wants to make your life as easy and carefree as possible. One way of doing so is by automating your home. For instance, you can schedule the smart plugs to turn on the lights at a given time - even when you're away on vacation.
This way, you can enjoy your vacation without worrying about unwanted intruders feeling invited to enter your home while you're away.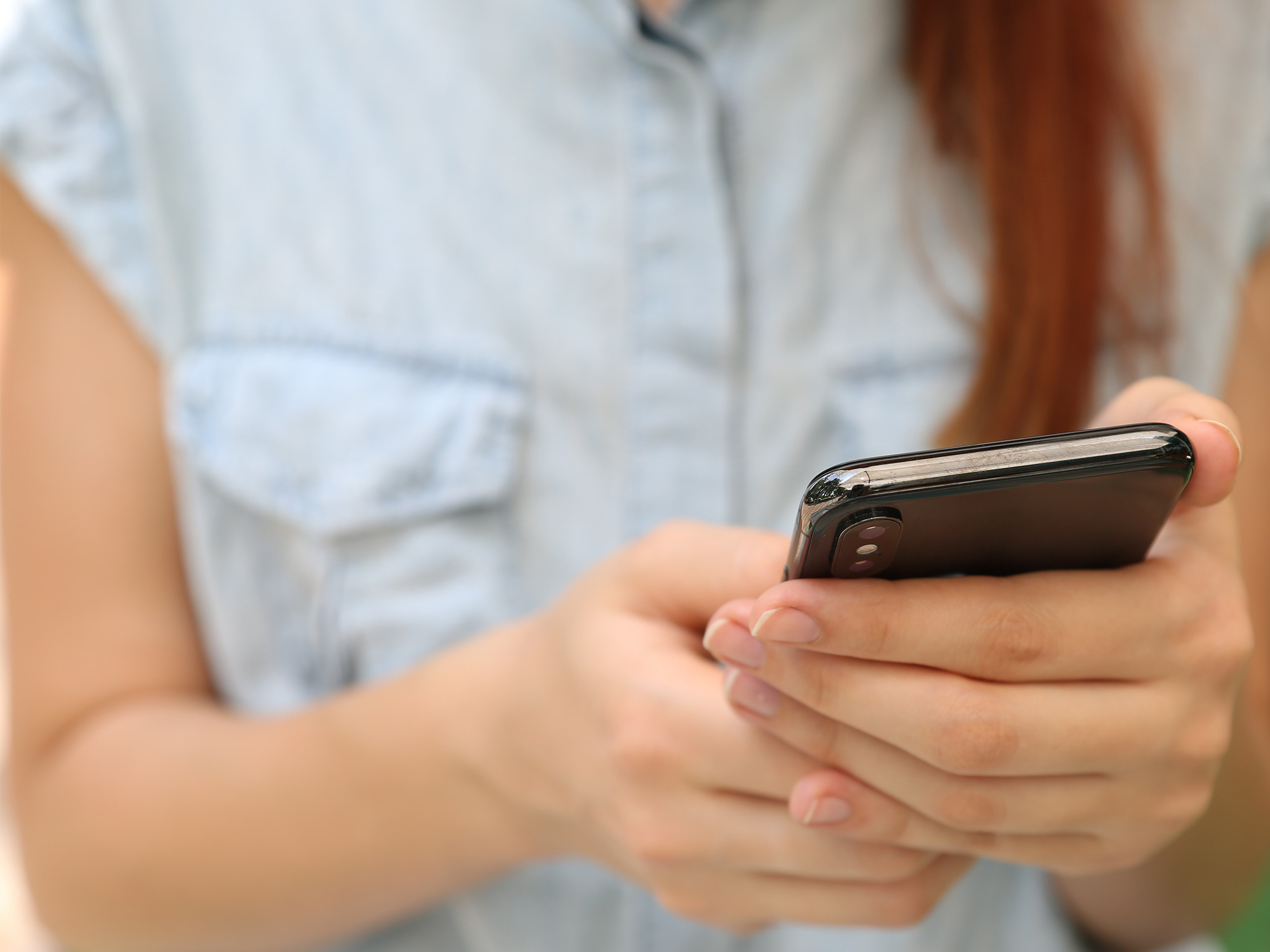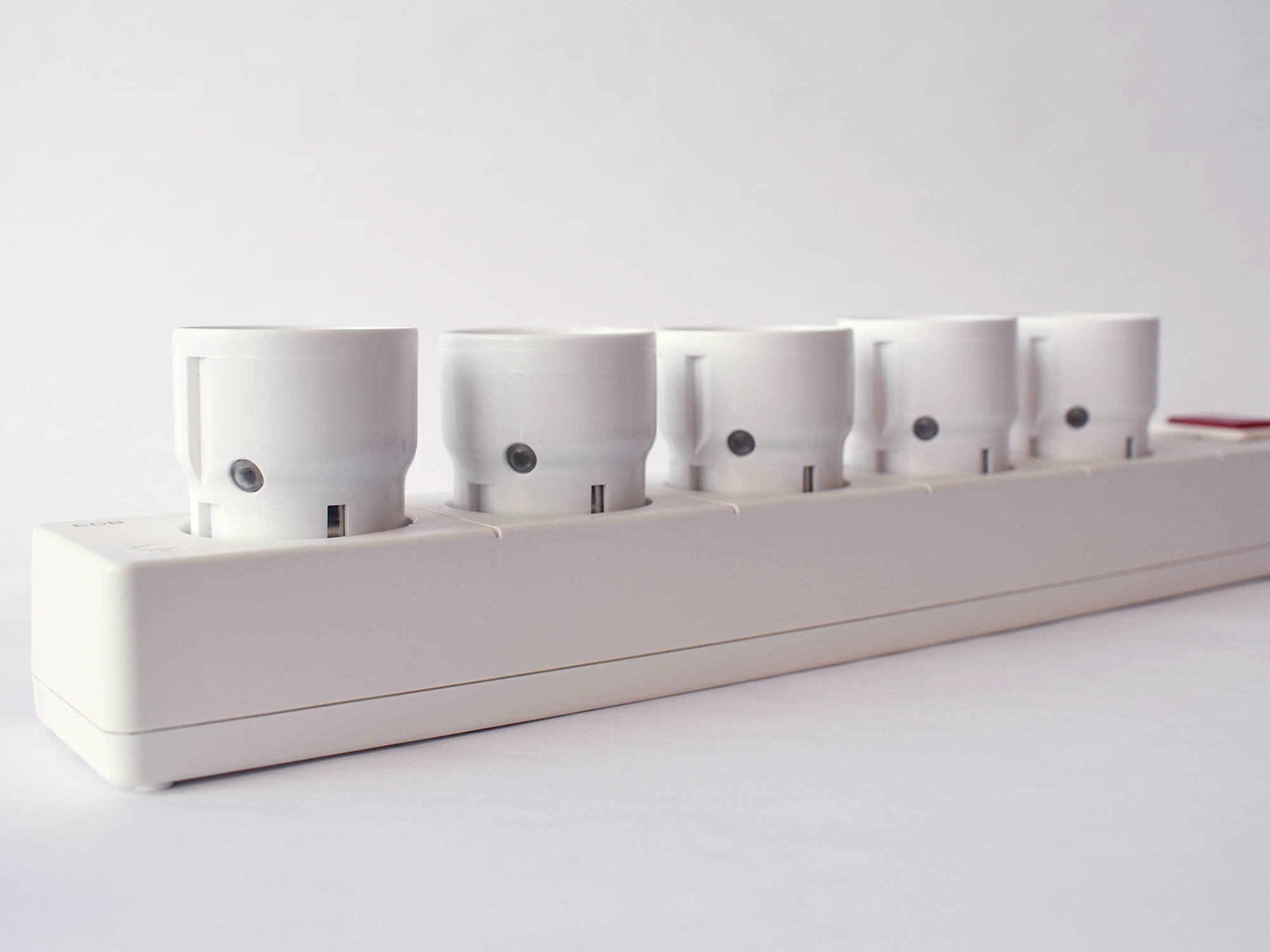 Big savings, small product
Get a helping hand to lower your electricity consumption so you can spend your money on more fun things than electricity bills.
Do you have thirsty electrical appliances at home? With the Smart Plug, you avoid standby consumption – without having to unplug your appliances all the time.
A friently hand to a greener life
With a friently hand, you can easily make your everyday life greener. Go against the current to cut down on your electricity usage.
Take a big step in a greener direction with a small product. Enhance your energy awareness with the Smart Plug Mini. Knowledge is power – or the ability to cut down on it.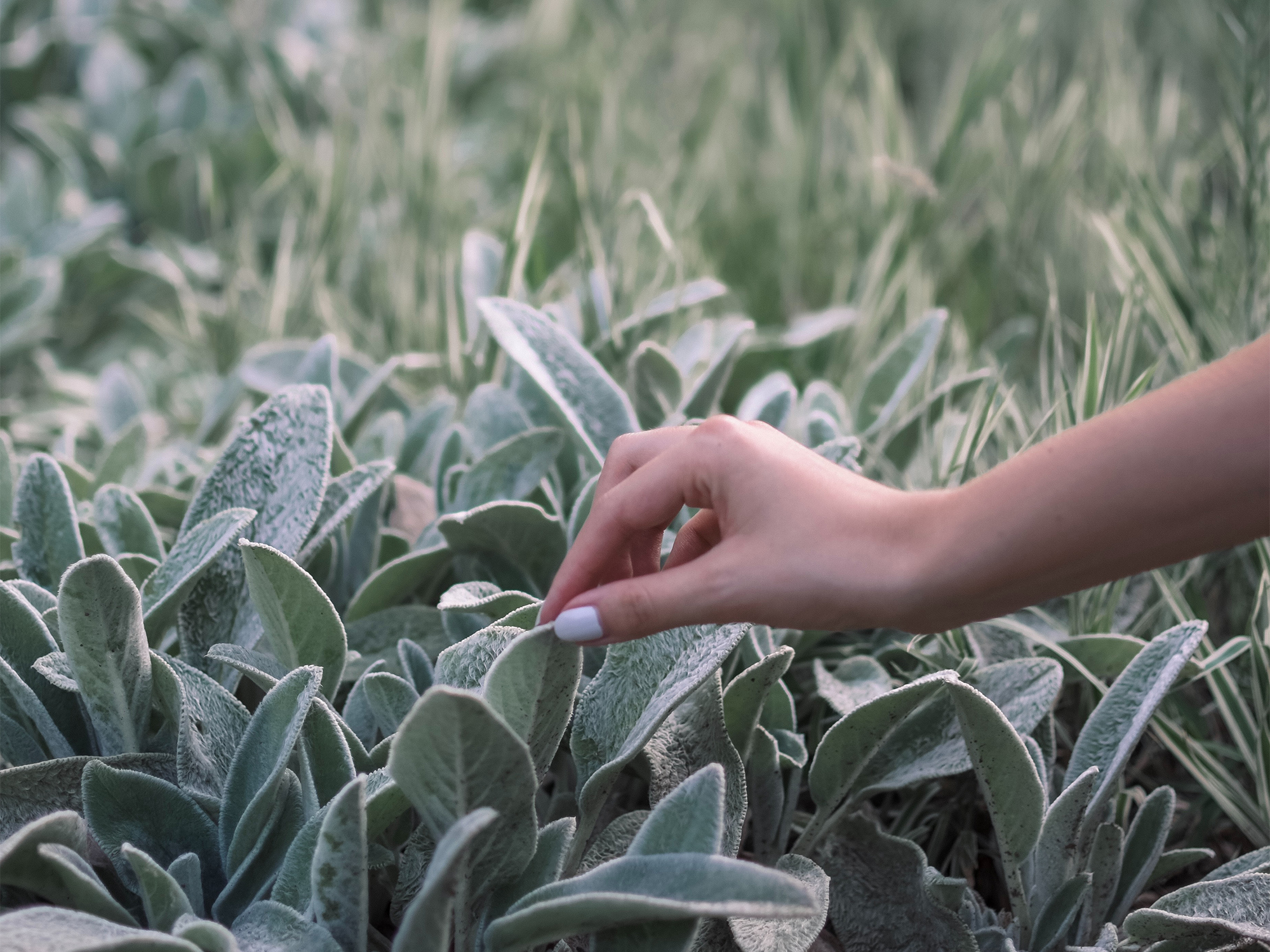 Plug types
Which plug type is compatible with your power sockets?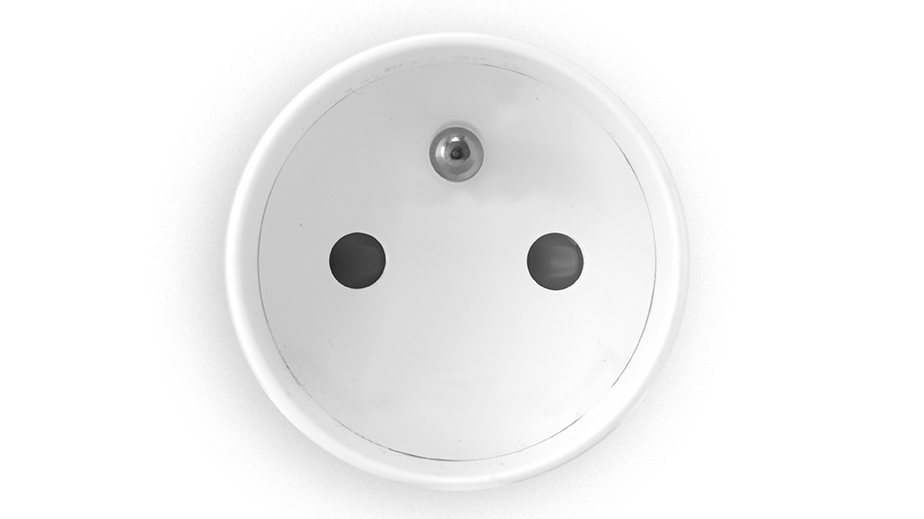 Type E (French)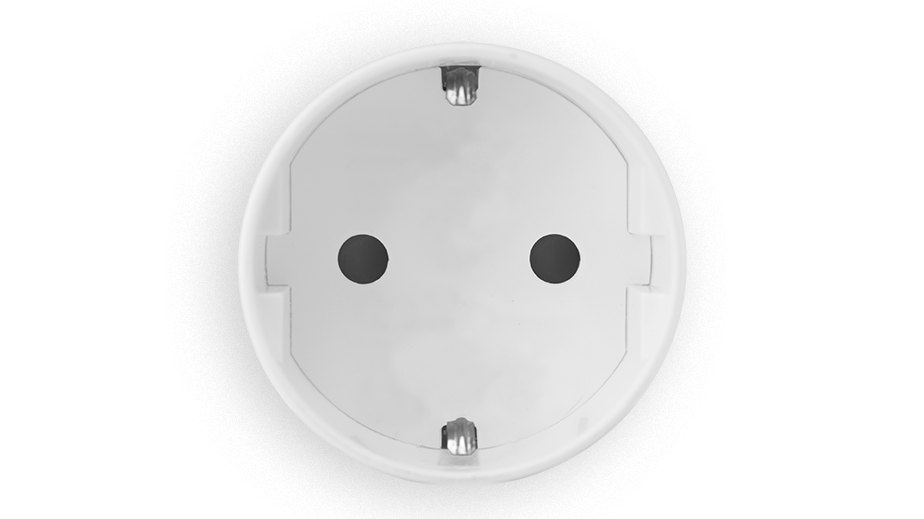 Type F (Schuko)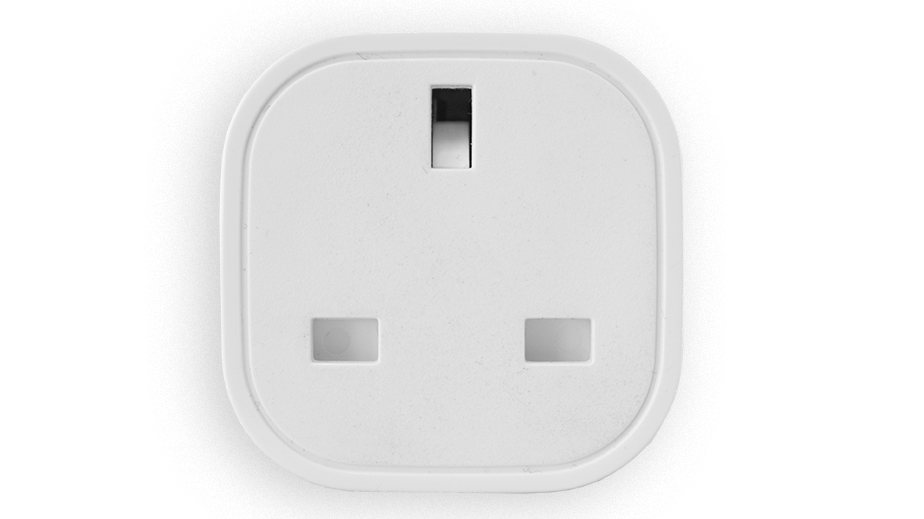 Type G (British)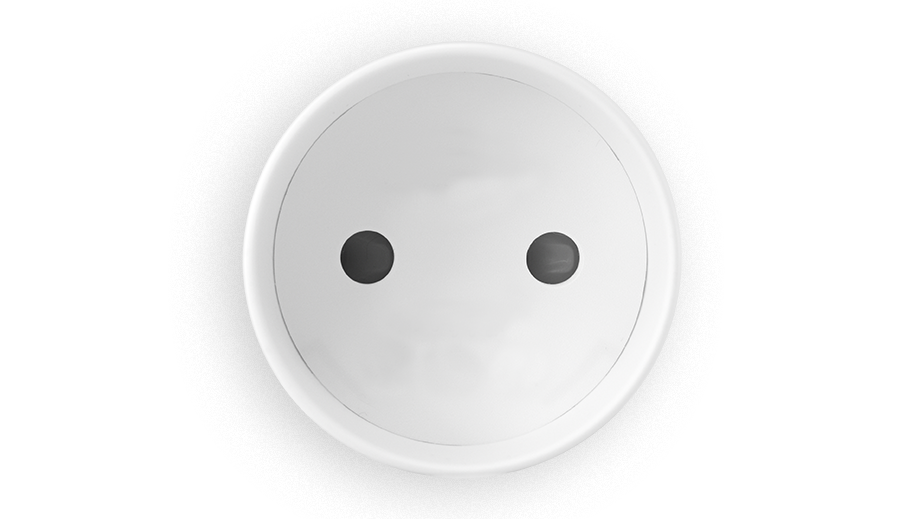 Type K (Danish)
Specifications
Communication protocol: Zigbee
Power supply: 230V +/-10%
IP class: IP40
Operation temperature 0 to +50°C
Color: White
See all specifications
General
Dimensions:

Types E, F, and K: Ø41 X 45 mm
Type G:

48 X 48 X 32 mm

Color: White
Power supply: 230V +/-10%
Power consumption: 0.4 W
Radio
Sensitivity: -101 dBm @ 1% PER
Output power: +8 dBm
Environment
IP class: IP40
Operation temperature 0 to +50°C
Relative humidity 5% - 85%, non condensing
Specifications power meter
Voltage range: 207 to 253 VAC
Accuracy: Typ +/- 2 %
Reported resolution: 1W
Specifications remote control
Max. switch voltage: 250 VAC
Max. load: 16 A
Max. continuous load: 10 A
Overload and over temperature protection
Communication
Wireless protocol
Zigbee Home Automation 1.2
Zigbee router
Certifications
Conforming to CE, RoHS and REACH directives
Zigbee Home Automation 1.2 certified
Types E, F, and K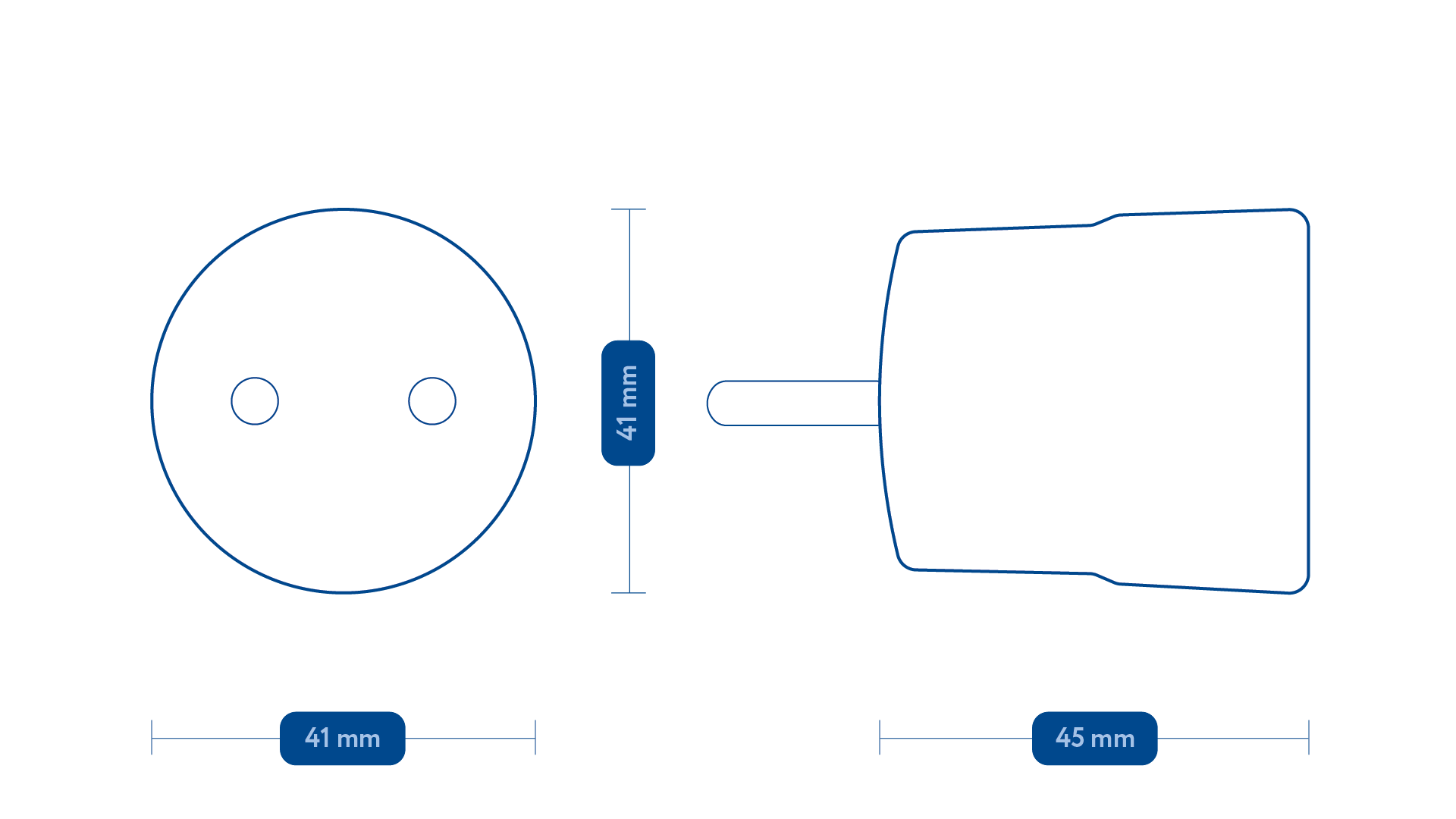 Type G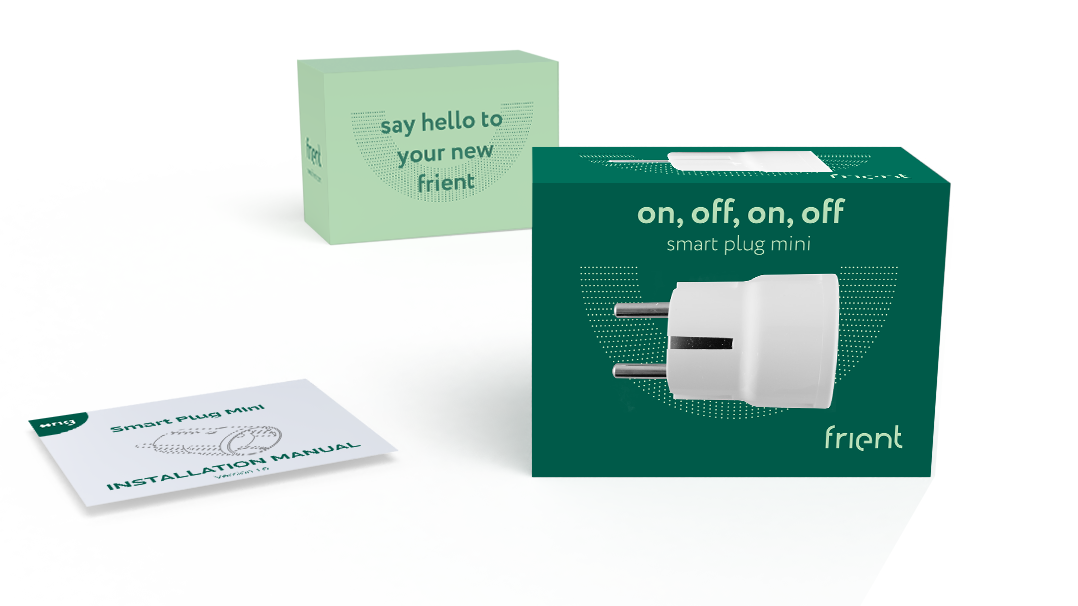 Get started with your new frient
Download the installation manual here.
Wanna be frients?
Stay in touch with your frients. Be the first to meet new frients. Sign up for the frient newsletter.