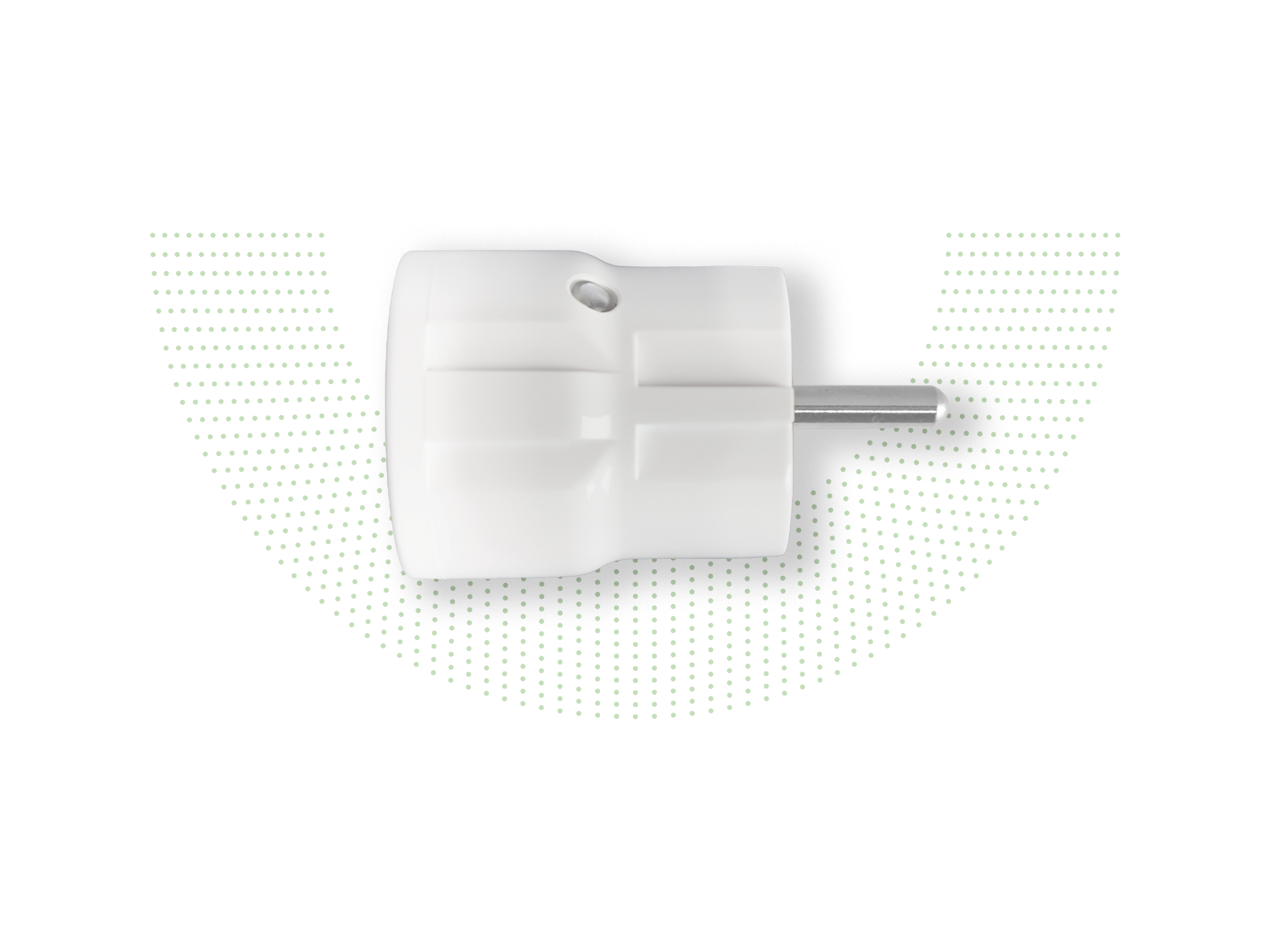 On, off, on, off
Smart Plug Mini 2
Imagine having a frient who assists you in controlling your electrical devices and reducing your electricity usage. Someone who turns on your appliances when you want to use them and turns them off when not, ultimately helping you save money.
Now that's a frient!
Take charge of home and your electricity consumption
Do you want to get control of the electronics in your home and save money on your electricity consumption?
The Smart Plug Mini 2 is the perfect solution - it's a combination of an electricity consumption tracker and switch. Simply plug it into a power outlet and connect any electrical appliance.
Want to know how much electricity you used while watching TV? Your frient, the Smart Plug Mini 2, will provide you with an overview on your phone. And if you want to turn off the lights while watching TV, you don't even have to leave the couch - just use your phone to do it.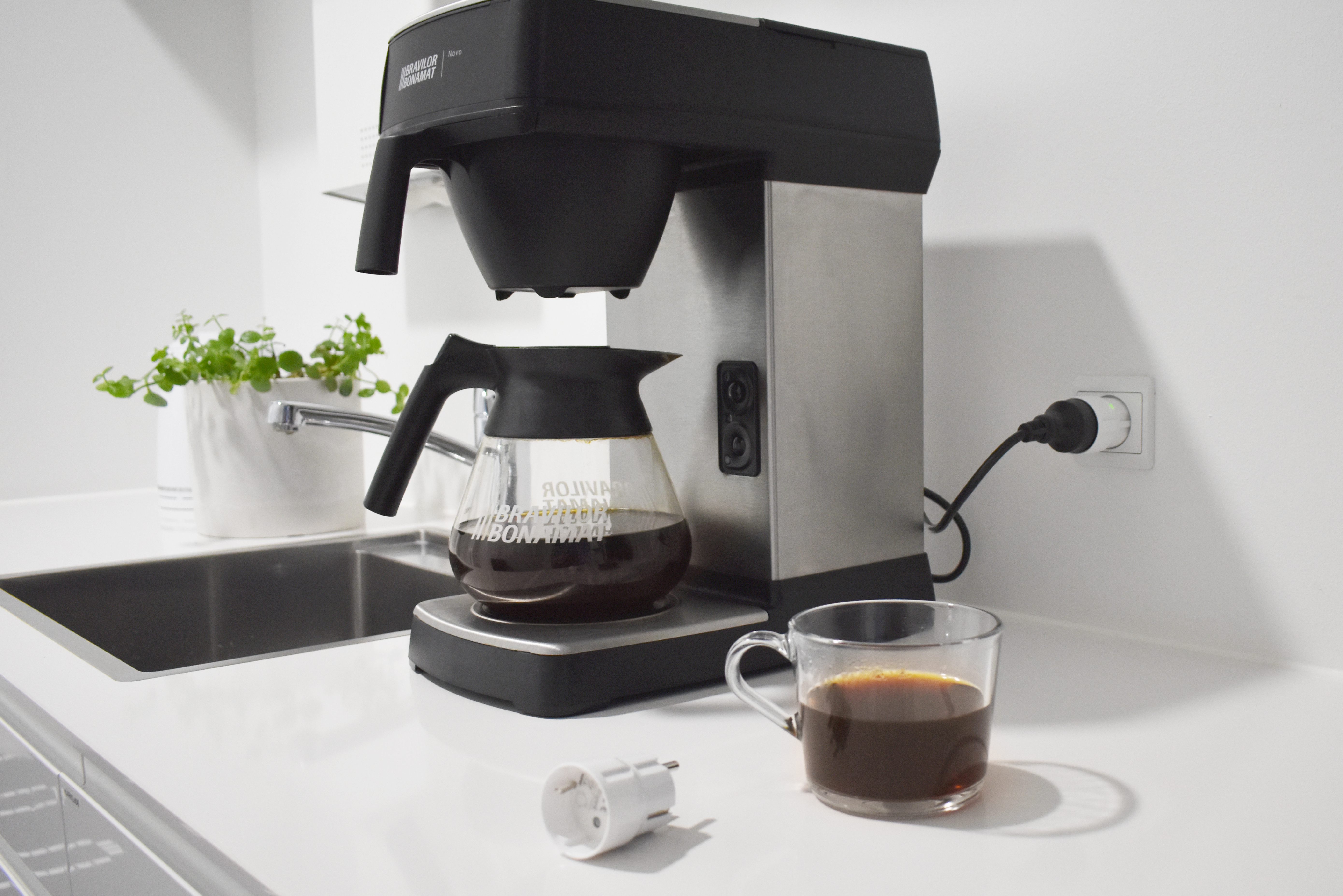 That's what frients are for
Letting you control your appliances
Remote on/off switching
Tracking your electricity consumption
Automate your home
The Smart Plug Mini 2 aims to please - by helping you automate your home. This simplifies your daily routines and makes your life as carefree as possible.
For instance, you can schedule your lights to turn on at a specific time, even when you are away on vacation.
This not only adds convenience but also provides added security by deterring potential intruders from entering your home while you are away.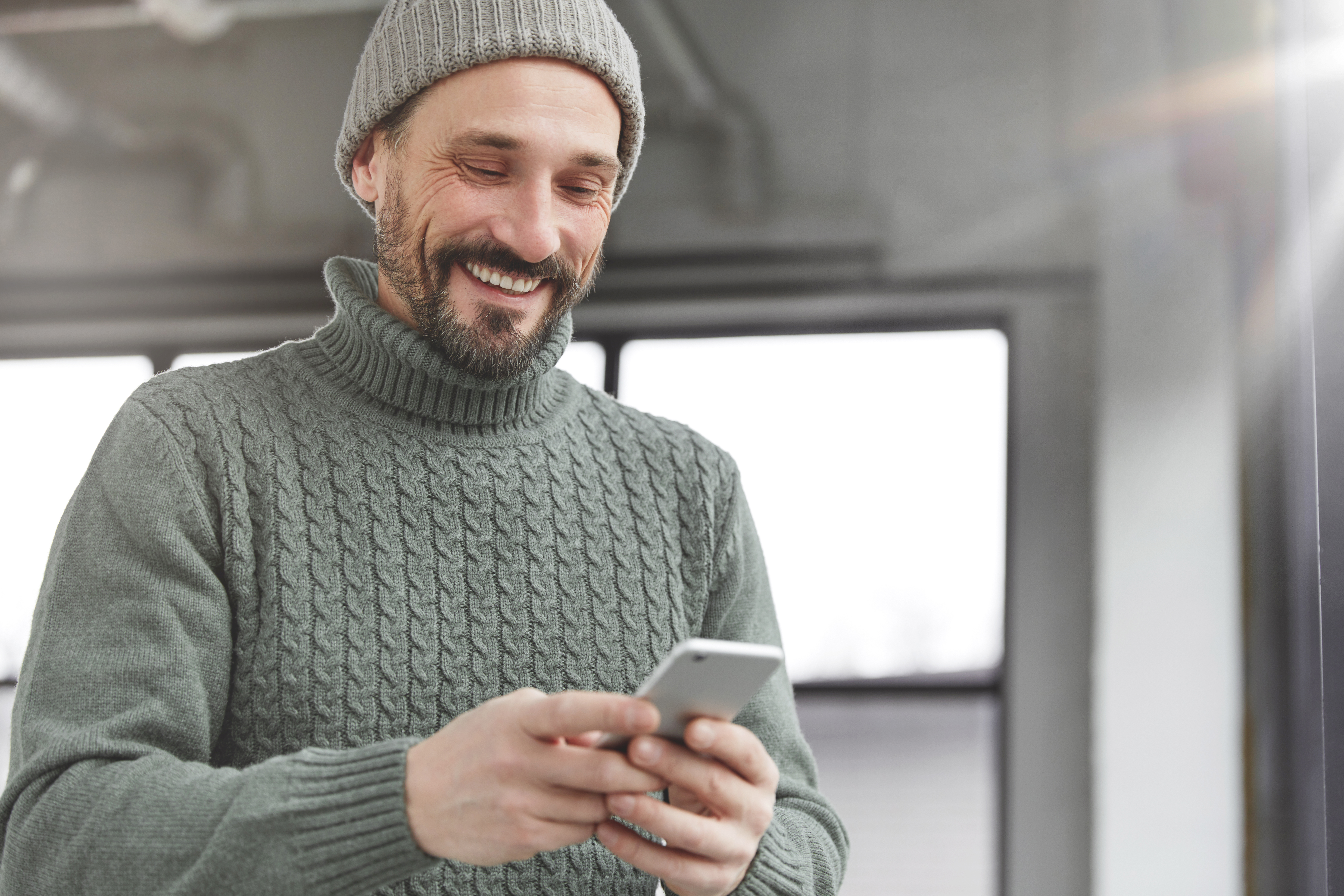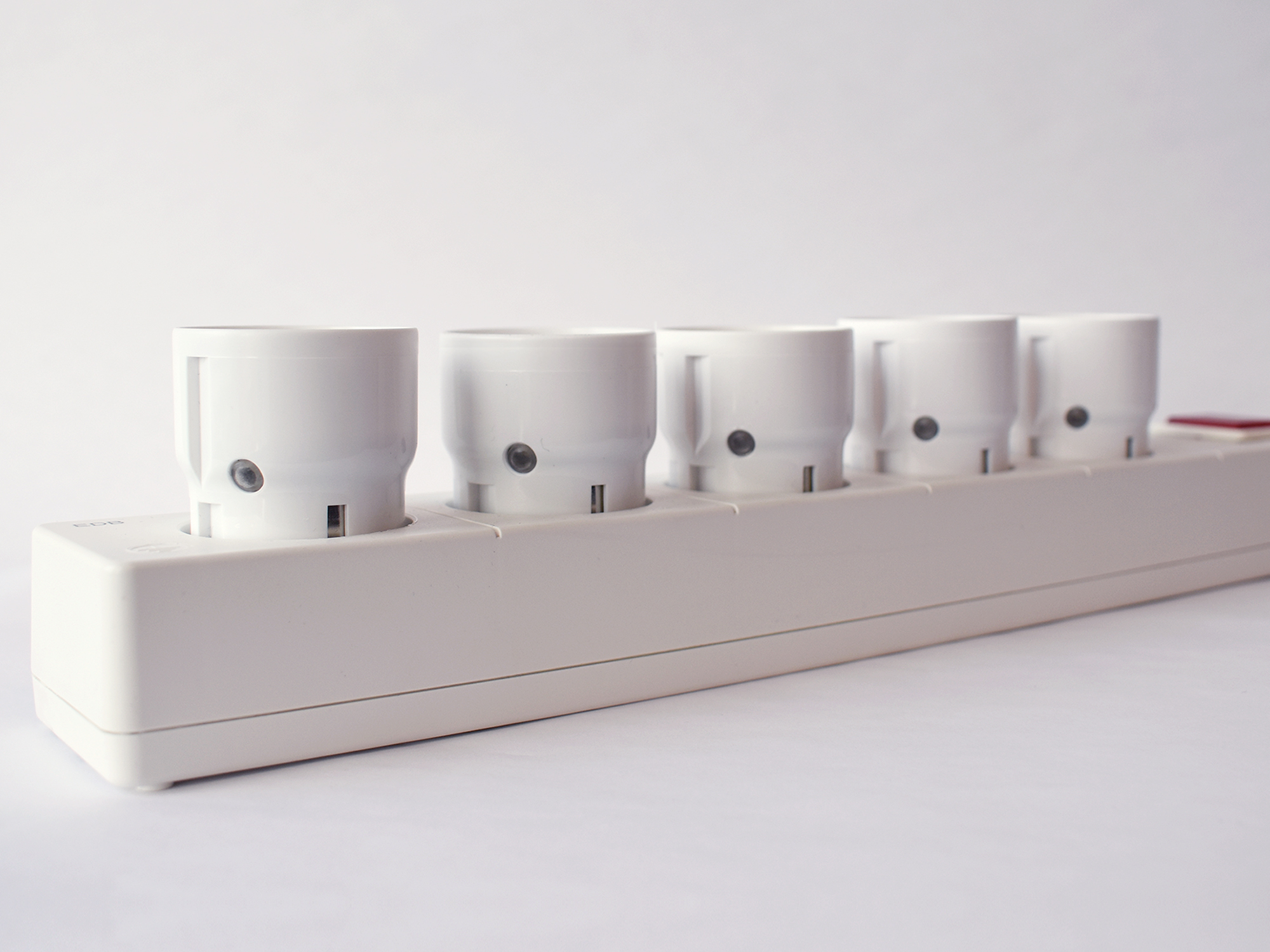 Big savings, small product
Lower your electricity usage with a helping hand and free up your budget for more fun things, instead of just electricity bills.
Do you have thirsty electrical appliances at home? With the Smart Plug Mini 2, you avoid standby consumption – without having to unplug your appliances all the time.
And as a bonus, you're helping the environment too!
Plug types
Which plug type is compatible with your power sockets?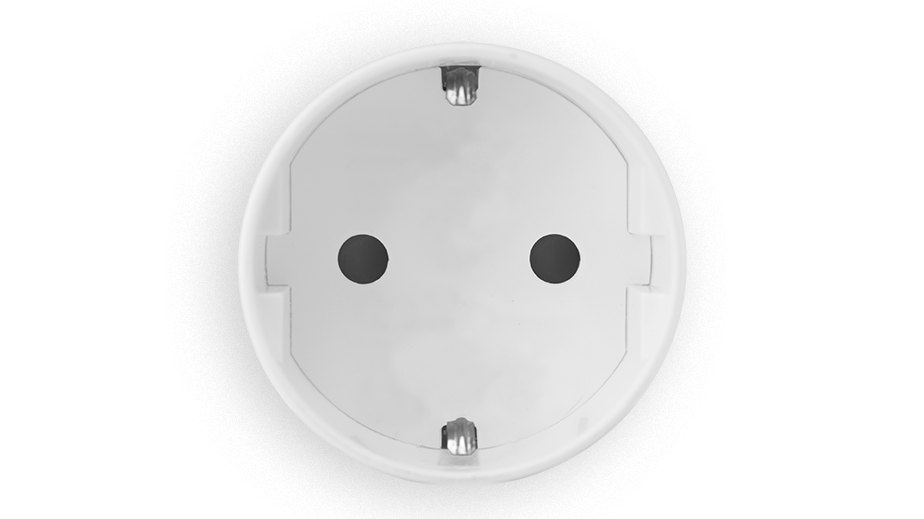 Type F (Schuko)
(more plug types coming soon)
Frients with...
*Not all features supported by all hubs.
** To make the Smart Plug Mini 2 work with SmartThings, you need to install SmartThings Edge drivers. You can download them here.
Specifications
Communication protocol: Zigbee 3.0
Power supply: 230V +/-10%
IP class: IP40
Operation temperature 0 to +50°C
Color: White
See all specifications
General
Dimensions: Ø41 X 45 mm
Color: White
Power supply: 230V +/-10%
Power consumption: 0.4 W
Radio
Sensitivity: -101 dBm @ 1% PER
Output power: +10 dBm
Environment
IP class: IP40
Operation temperature 0 to +50°C
Relative humidity 5% - 85%, non condensing
Specifications power meter
Voltage range: 207 to 253 VAC
Accuracy: Typ +/- 2 %
Reported resolution: 1W
Specifications remote control
Max. switch voltage: 250 VAC
Max. load: 16 A
Max. continuous load: 10 A
Overload and over temperature protection
Communication
Wireless protocol
Certifications
Conforming to CE, RoHS, and REACH directives
Zigbee 3.0 certified
Wanna be frients?
Stay in touch with your frients. Be the first to meet new frients. Sign up for the frient newsletter.
News from the friently Smart Plug Mini 2