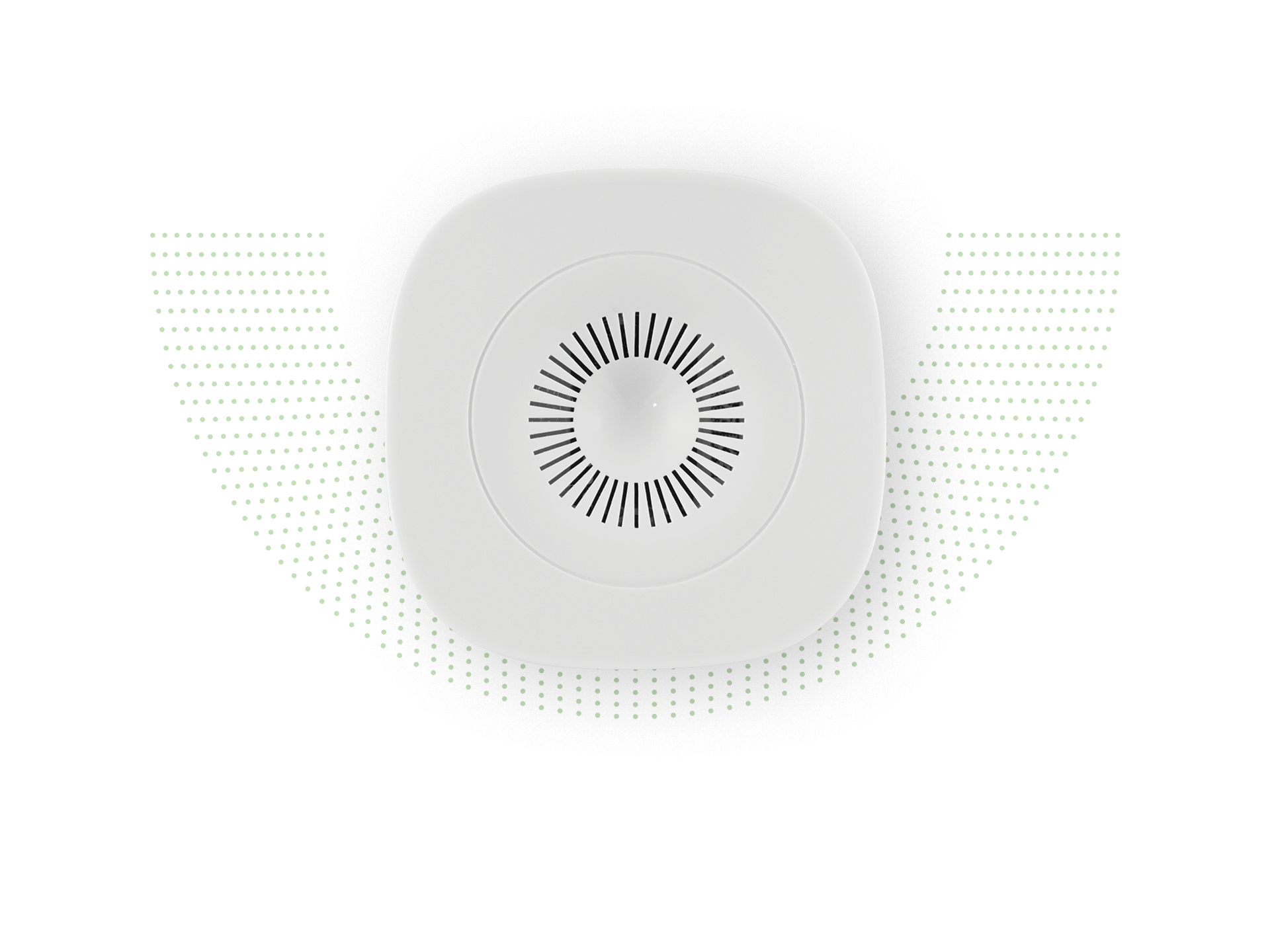 How's the air?
Air Quality Sensor
Imagine always having a frient looking out for your well-being. Someone who wants you and your family to be healthy and feel comfortable in your home. Someone who reminds you to open a window and get some fresh air when you need it.
Now that's a frient!
Better air, better life
The wireless Air Quality Sensor monitors the organic chemicals present in indoor air, humidity levels, and the temperature in the room. The sensor is battery-powered and warns you if the indoor air quality gets bad.
Want to make sure that your home is healthy for your kids? Just ask your frient. Struggling with asthma? Make sure that your condition is not worsened by the indoor climate of your home. The Air Quality Sensor always looks out for you.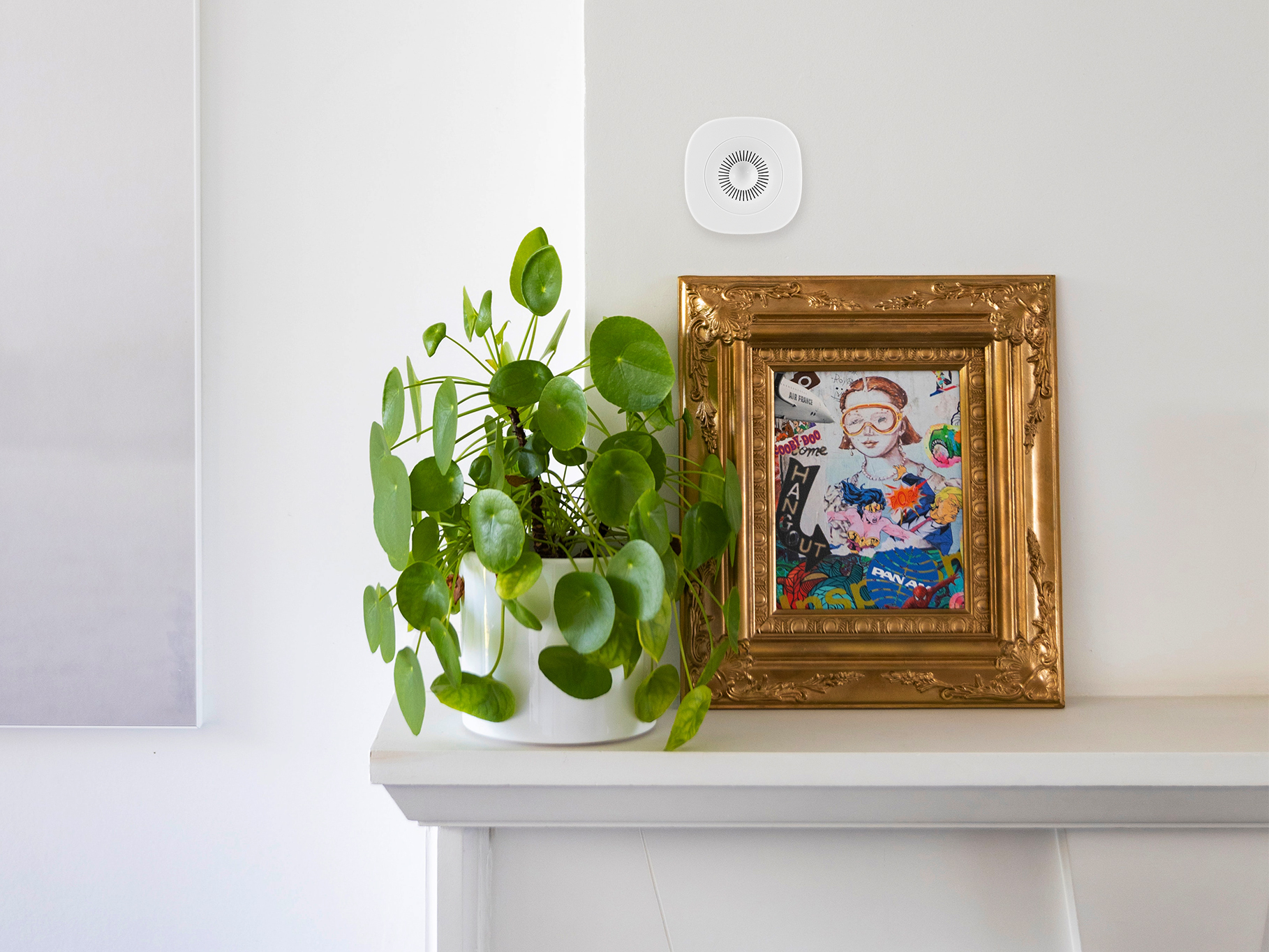 That's what frients are for
Indoor air quality monitoring
Telling you to open a window
Making you feel comfortable
Too wet or too dry?
Afraid of mold? Don't be. The frient Air Quality Sensor tracks the level of humidity in a room and warns you in time for you to prevent mold from growing.
If the humidity levels are too low, it can cause dry eyes and allergies. Your frient will help make sure that you and your family will not suffer from the negative health effects of bad indoor air quality.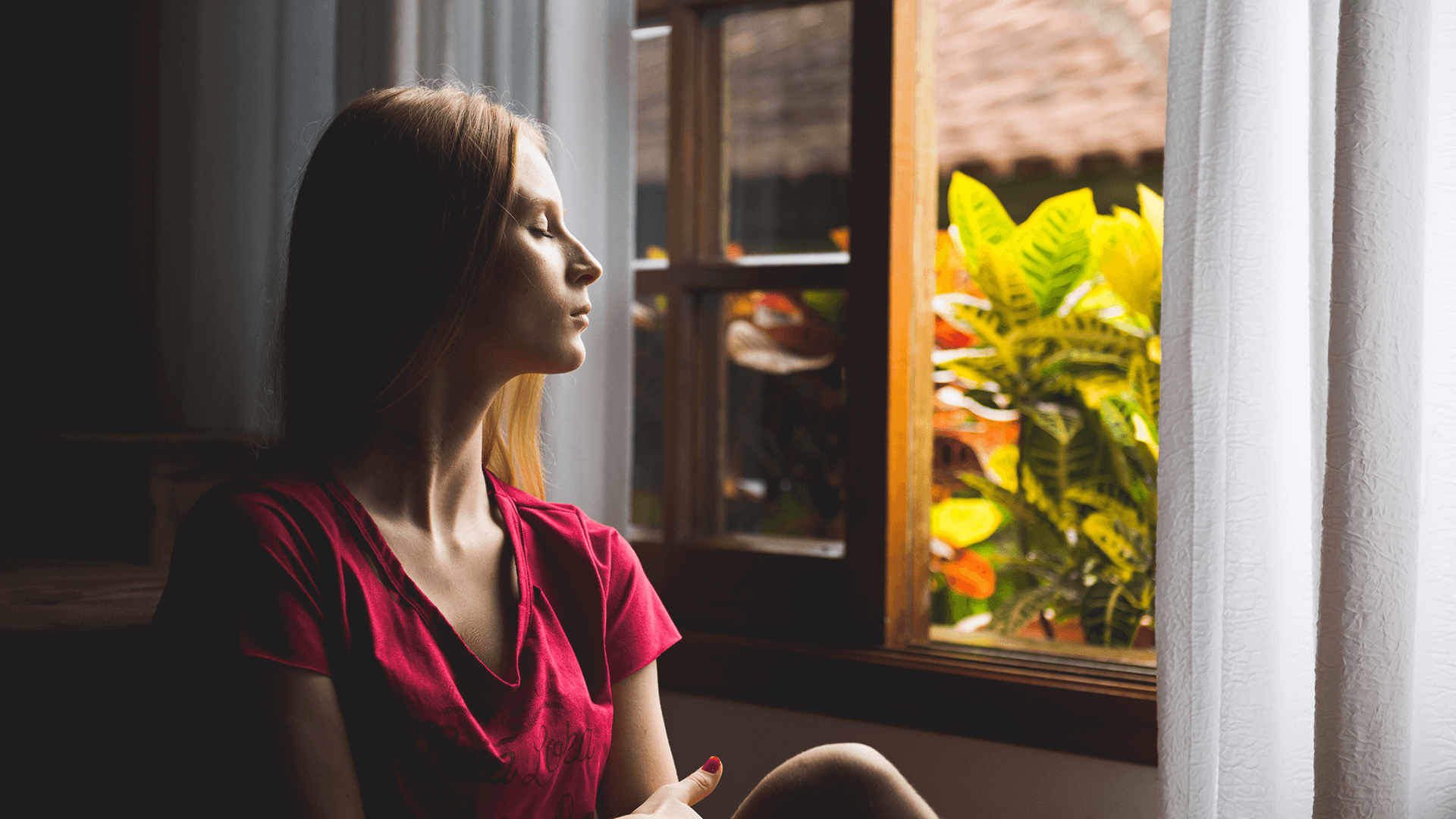 Frients with...
*Not all features supported by all hubs.
** To make the Air Quality Sensor work with SmartThings, you need to install SmartThings Edge drivers. You can download them here.


Reviews from friends of frient
See what other people have to say about this frient
Optimal
Very simple and functional. Works without problems with and, dynamically indicates the quantity of organic compounds present in the air. Small and cute. In conclusion I recommend it!
Works great with Homey
The measurements are precise, the sensor is small and discreet. I am very satisfied with it.
Specifications
Communication protocol: Zigbee
Battery: 2 x AA, exchangeable
Battery life: 2 years, reporting every 5 minutes
IP class: IP20
Operation temperature 0 to +50°C
Color: White
See all specifications
General
Dimensions: 70 x 70 x 21 mm
Color: White
Power supply
Battery: 2 x AA, exchangeable
Battery life: 2 years, reporting every 5 minutes
Resolution: 0.1 Volt
Radio features
Sensitivity: -92 dBm
Output power: Typ. +4 dBm
Environment
Operation temperature 0 to +50°C
IP class: IP20
Specifications VOC sensor
Range: 0 to 60000 ppb
Resolution: 1 - 32 ppb
Specifications temperature sensor
Range: 0 to +50°C
Resolution: 0.1°C (accuracy typical ± 0.2°C)
Sample time: 30 s
Specifications humidity sensor
Range: 0 to 100% RH
Resolution: 1% RH (accuracy typical 2%, 20-80% RH)
Communication
Wireless protocol
Certifications
Conforming to CE, RoHS and REACH directives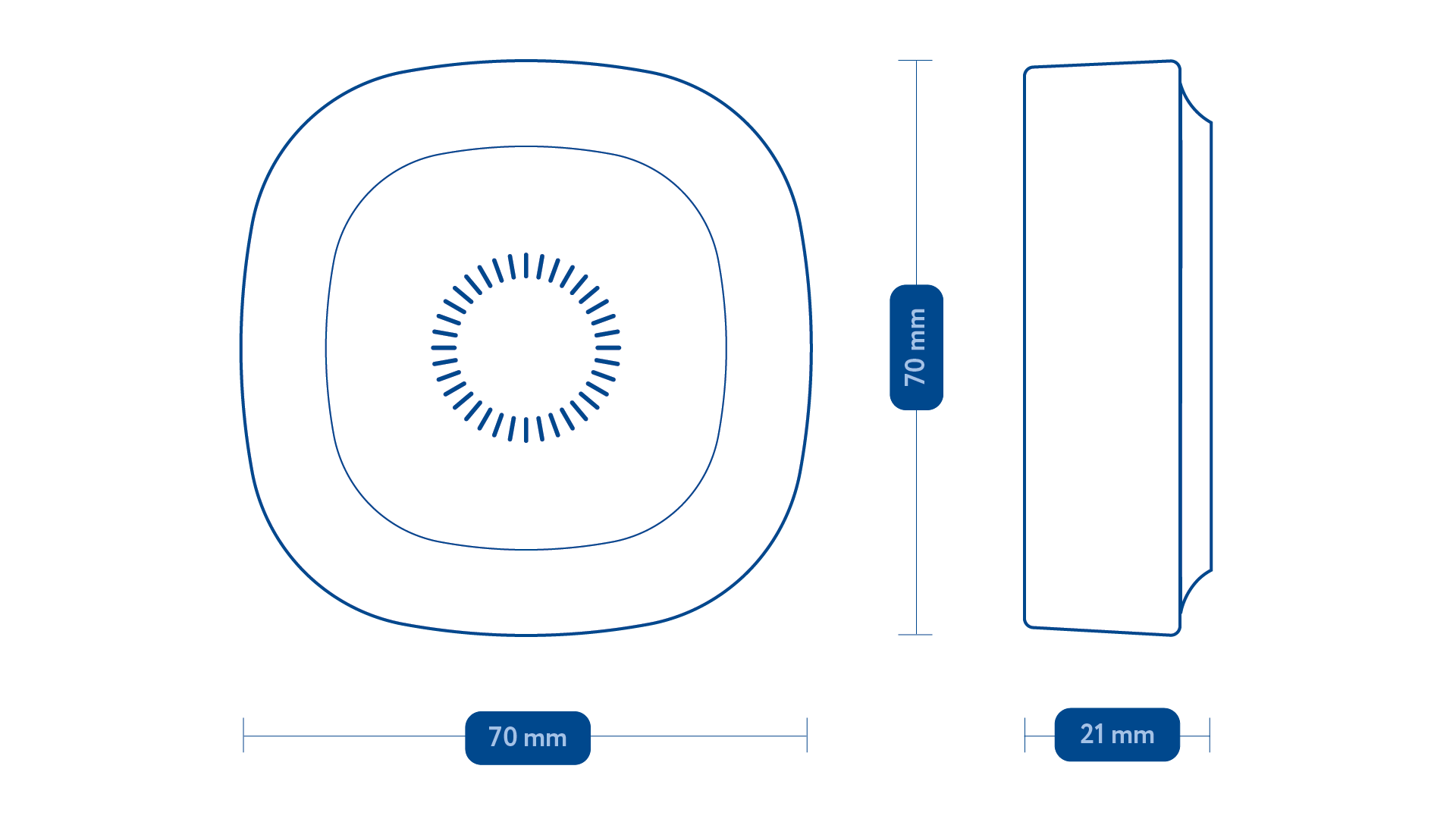 Get started with your new frient
Download the installation manual here.
Wanna be frients?
Stay in touch with your frients. Be the first to meet new frients. Sign up for the frient newsletter.
News from the friently Air Quality Sensor